Key Money Moments: 4 Times You Should Talk to a Pro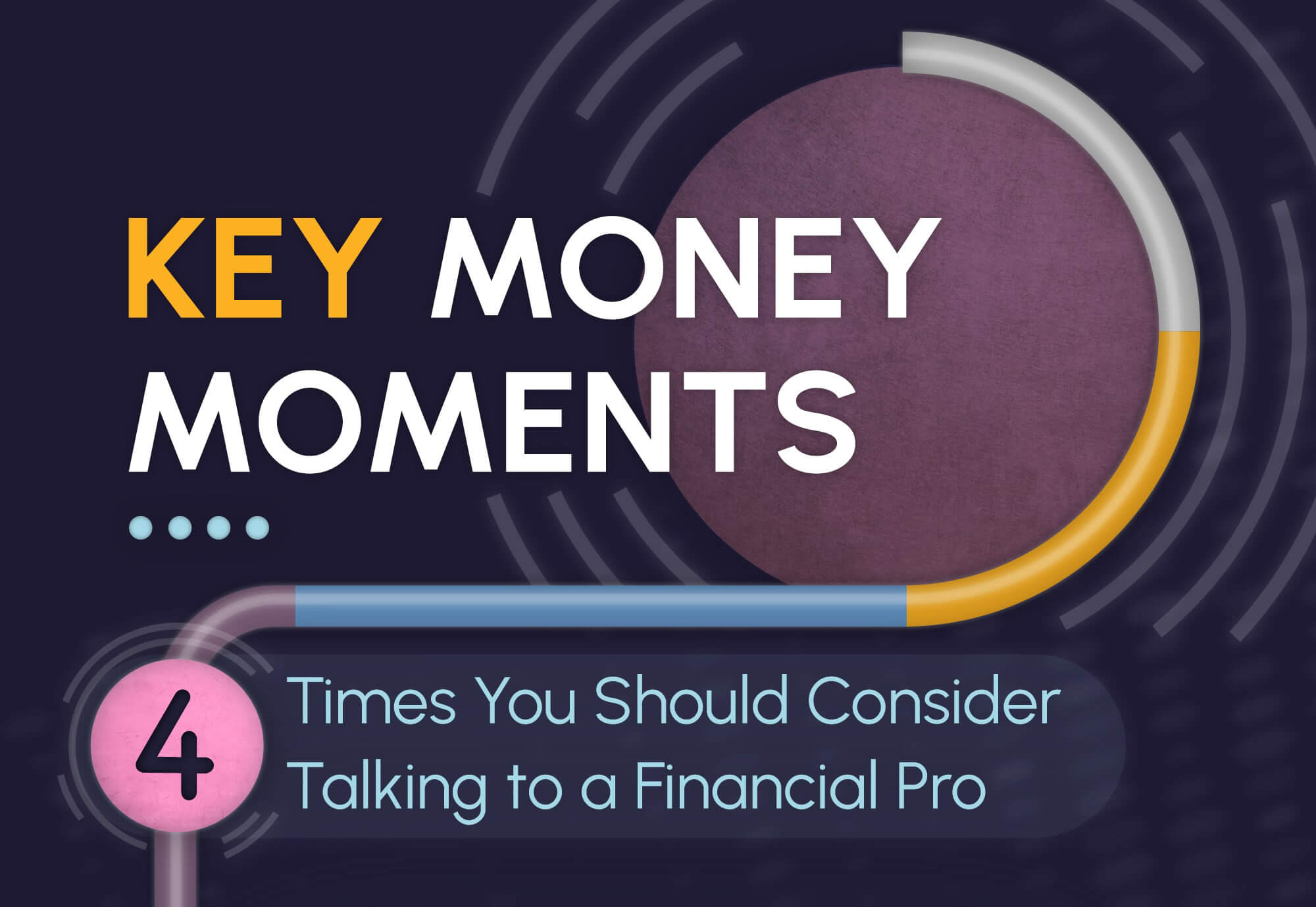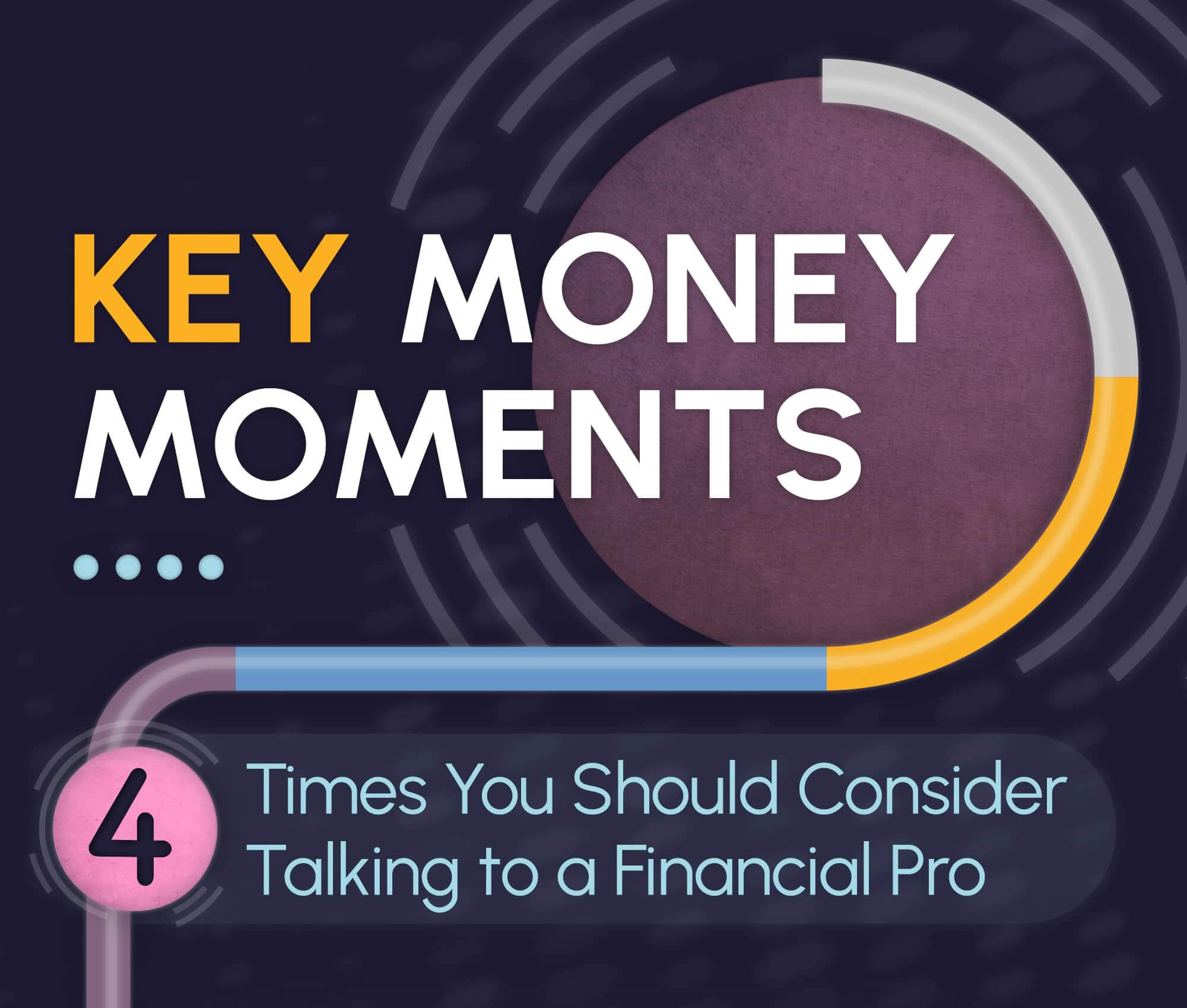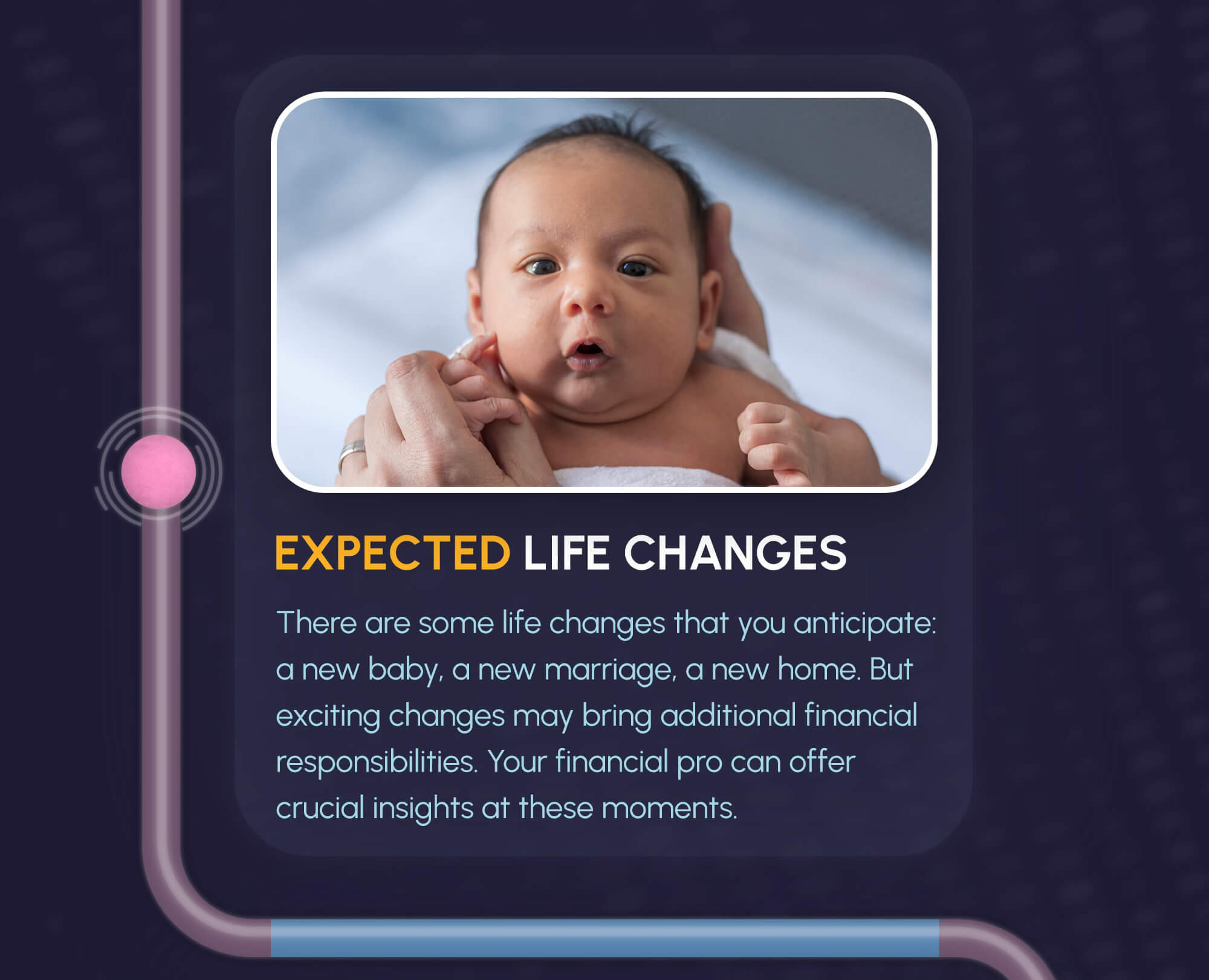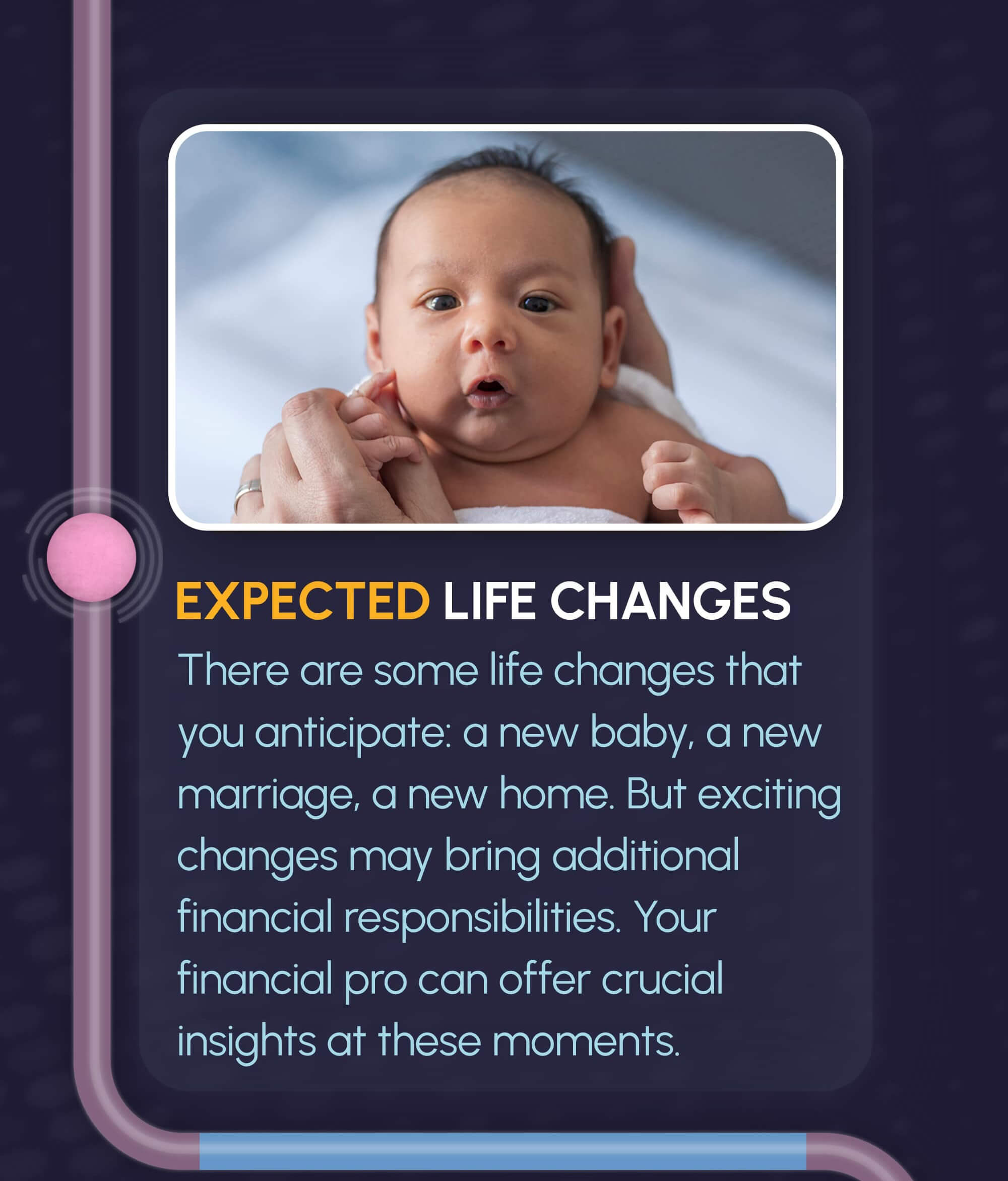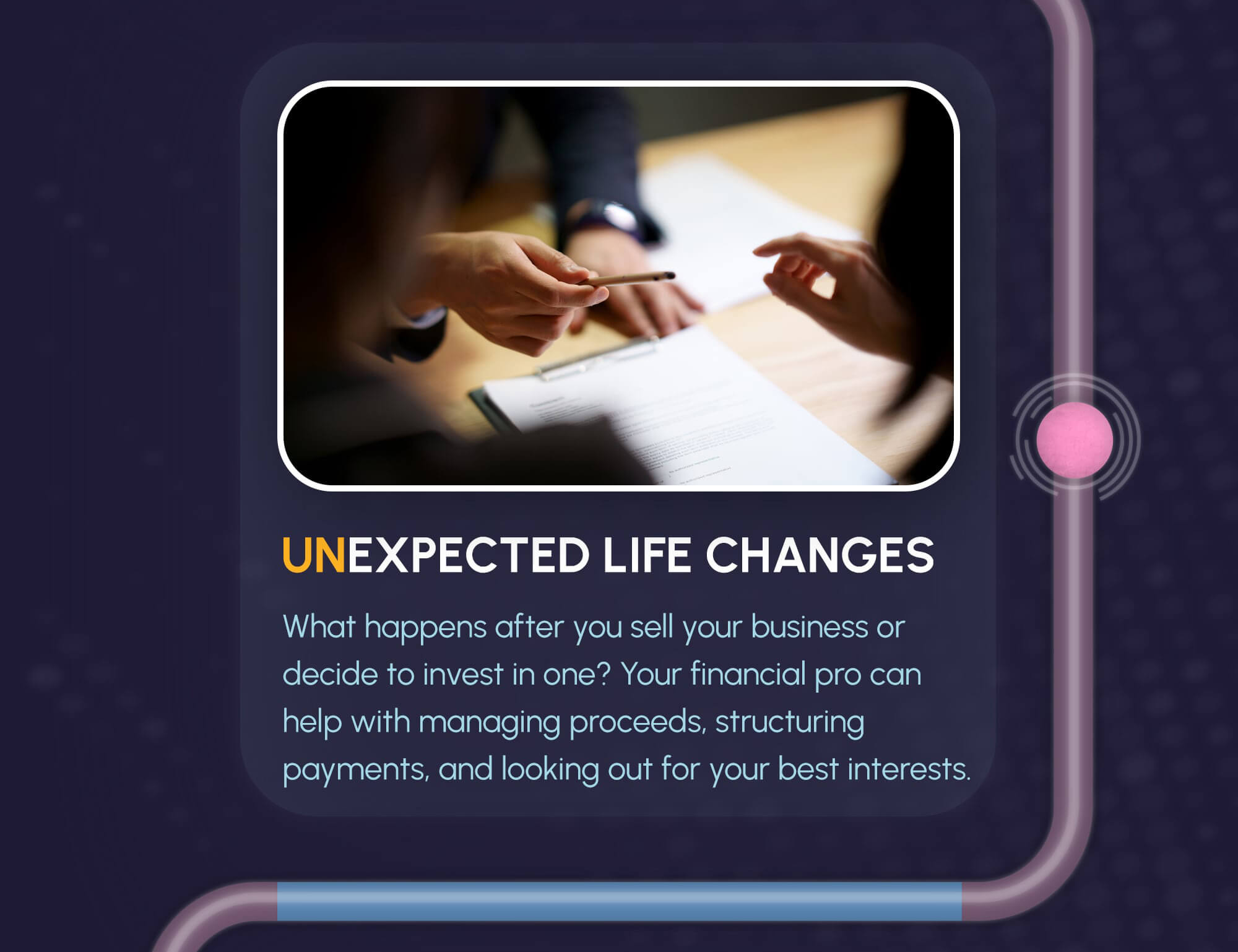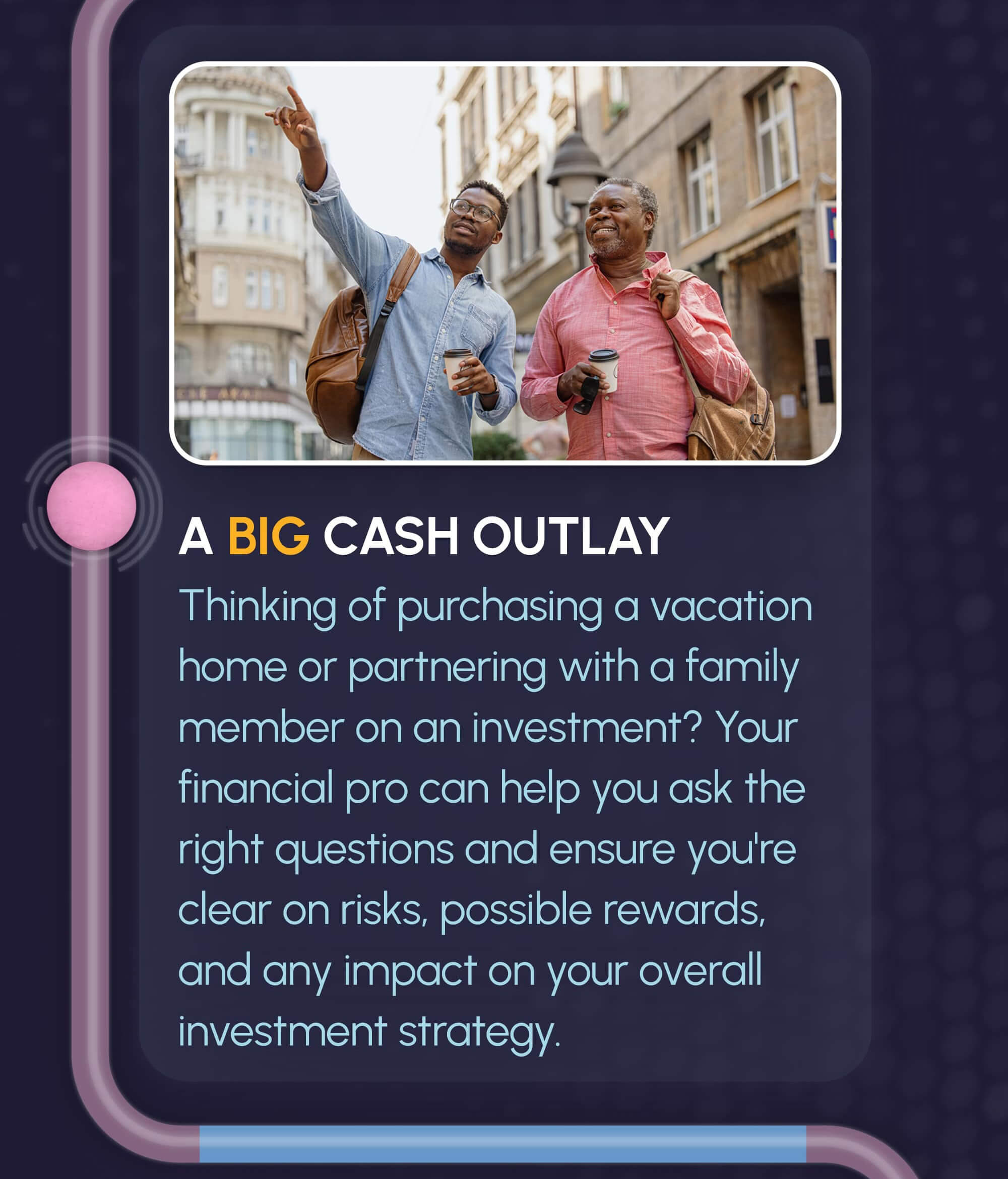 Related Content
Living trusts are popular, but their appropriateness will depend upon your individual needs and objectives.
Preparing for college means setting goals, staying focused, and tackling a few key milestones along the way.
Each year hundreds of children die or are injured in pool accidents. By taking seven steps, you can keep your pool safe.