The Three Keys to a Great Password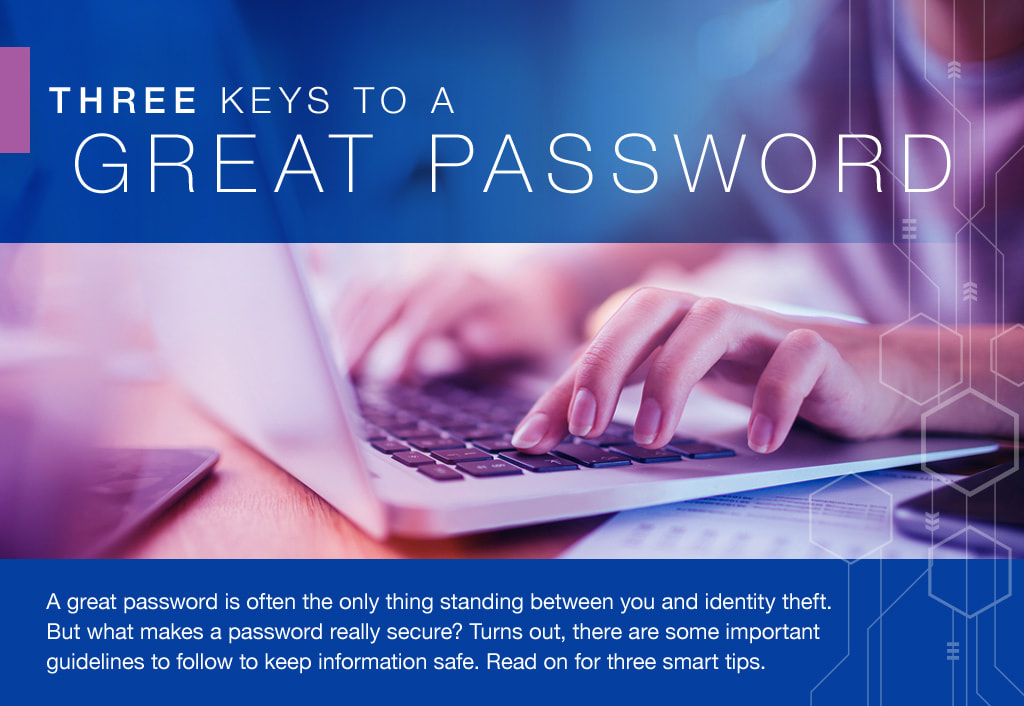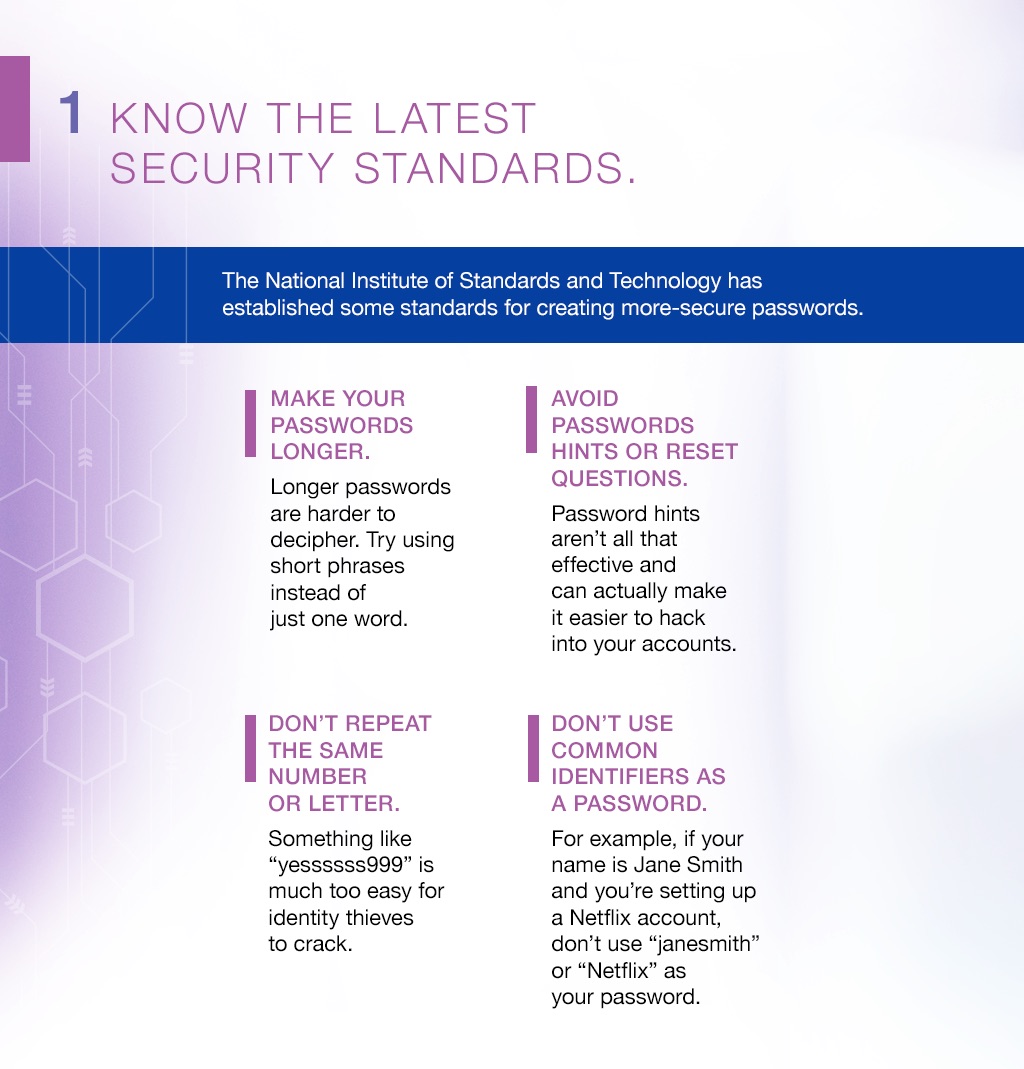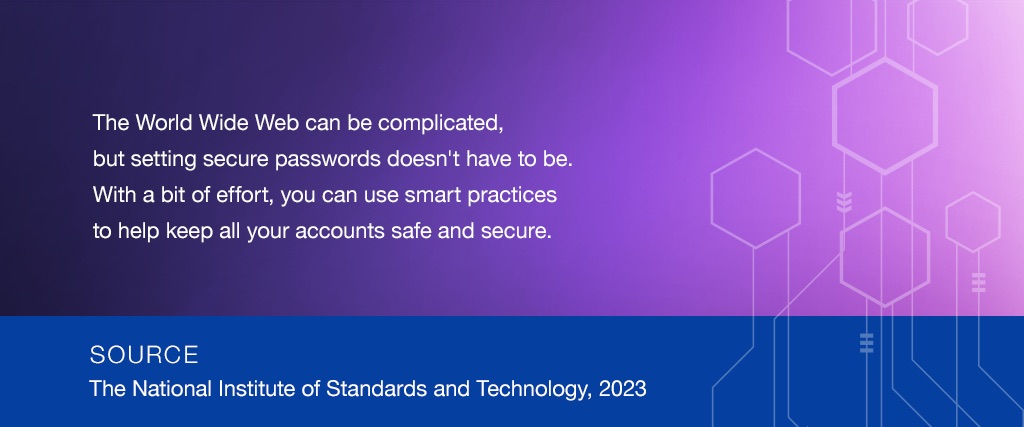 Related Content
In life it often happens that the answers to our most pressing questions are right in our own backyards.
Tulips were the first, but they won't be the last. What forms a "bubble" and what causes them to burst?
Second marriages are a trigger event to revisit any existing estate strategies.